Muebles Rústicos de la Sierra S.A. de C.V. is a Mexican company established in Cuautinchán, Puebla. The year 1996 marked our entry into the developing industry of rustic furniture.
Shortly after, our founder Mr. José Maria Sierra Pieza--with the integration of committed collaborators and a greater knowledge of the industry—achieved a significant production milestone thanks to the growing demand for quality furniture. And in this way, the opportunity to consolidate sales in the international market, mainly in the United States, arose. At the same time, healthy operations with suppliers were achieved, generating an efficient supply chain and allowing sales to customers in Canada and Europe.
As a result, our small company grew, transformed, and started creating jobs that benefit the small municipality of Tecali de Herrera and nearby areas. As of 2017, we have our own factory that stands on 3 acres of land, 180 people working in different areas, a stock capacity of 10,000 pieces, 3000 square meters of raw material storage and the best time of order delivery in the market, ranging from 1 to 3 weeks depending on the season and specifications. In addition, we provide customized assistance to customers in logistics and throughout the export process.

Mission
Rusticos Sierra is a Mexican company dedicated to the manufacture of wooden furniture with functional avant-garde rustic designs, in order to create warm spaces through robust and high-quality products. We are very concerned about respecting the environment and our community and we are oriented towards an international market
View

We strive to be a Mexican company with recognition in the design and manufacture of high-quality rustic furniture. Strengthening our export profile with the objective of developing strategic partners in different parts of the world, ensuring profitability, sources of work, collaborating with the community, and respecting the environment.
WITH 21 YEARS OF EXPERIENCE IN THE RUSTIC FURNITURE INDUSTRY
With 21 years of experience in the rustic furniture industry, our three generations of carpenters combine both artisan and modern techniques of manufacture, to guarantee the highest quality and finishes. We also provide an agile production process and a rapid response, in orden to achieve the endless design possibilities we offer our customers.
Rústicos Sierra S.A. concentrates its effort in the attention of the sector of consumptions of wood furniture in the sub-segment of rustic furniture with emphasis in the rustic Mexican style. Throughout its history it has specialized in the Texan market, where at the moment has presence in the most important cities. However, it also meets the needs of those companies with their own initiative that seek the support of a strategic partner that develops and manufactures their own designs.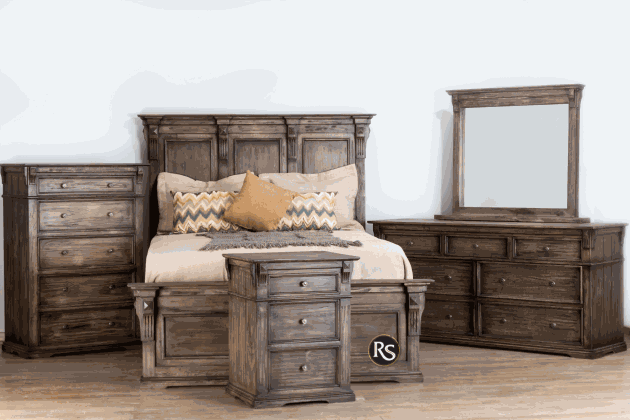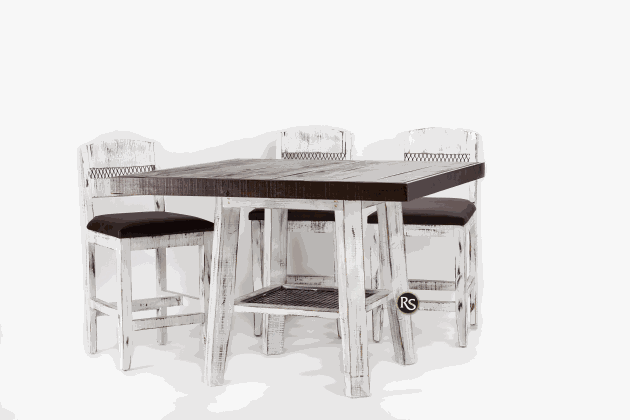 We are a dynamic company, interested in maintaining an efficient communication that provides added value to our customers. A company with a vision towards sustainability. For that reason, we have joined the digital era, developing an integral system for our internal processes (Enterprise Resource Planning). Which translates into an adequate and timely follow-up of our customers, from the purchase to the delivery of our products, eliminating distance and human error.
Today, we can guarantee that Rústicos Sierra S.A. is committed to serve. Because of our commitment to our valued customers, our product quality, professionalism, constant innovation, and above all, honesty in our operations, we have successfully established an important international presence. Having experience in exporting to countries such as United States, Canada, Spain, Belgium, France, Germany, England, Ireland, Denmark, Iran, and Australia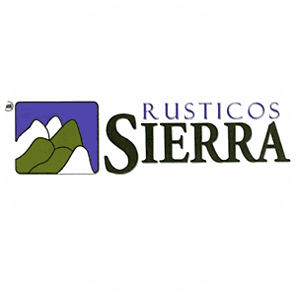 1996
Furniture Rústicos de la Sierra S.A. de C.V born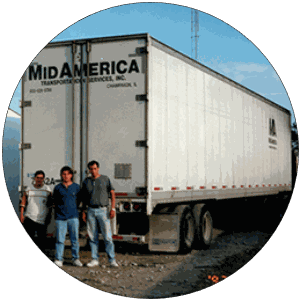 1997
We started exporting our products to the United States market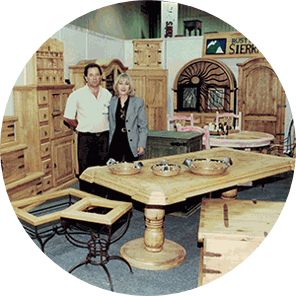 2000
We achieved the opening and formalization in the markets of USA, Canada and Europe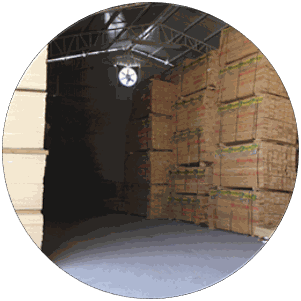 2004
We reached an efficient supply chain, which allowed us to support the production of our products.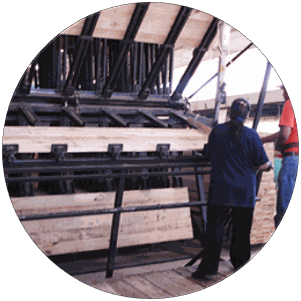 2007
We modernize our machinery, in order to increase plant production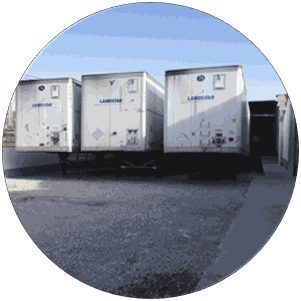 2012
We are committed to providing products of the highest quality and offering highly competitive times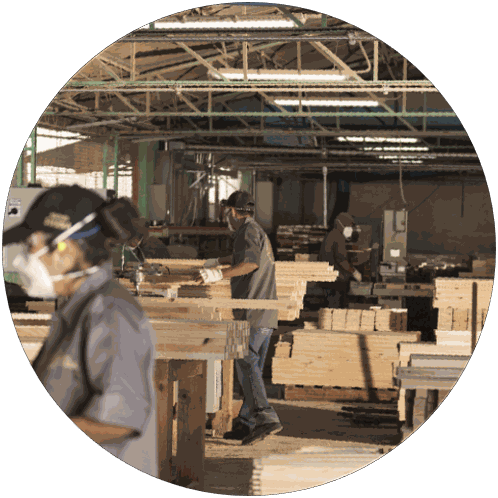 2016
We renew and update internally and externally in order to provide greater added value to our customers, from the presentation of our products, an agile and fast purchase process, to the delivery of the same in the best time of the market.

International Presence